Morgan Street Food Hall Opening
When Morgan Street Food Hall, the first of its kind in Raleigh, N.C., opened in August 2018, we were charged with planning and executing a media sneak preview creating a buzz among local and national journalists.
Objective
Gillies and Zaiser PR was hired to promote the launch and opening of Hibernian Hospitality's newest venture, Morgan Street Food Hall, a 22,000-square-foot lifestyle dining venue located in downtown Raleigh's Warehouse District.
With several more food halls set to launch in the Triangle later that year, we were tasked with creating a strategic PR plan that focused on getting coverage of Morgan Street as the area's first foray into the growing national food hall trend.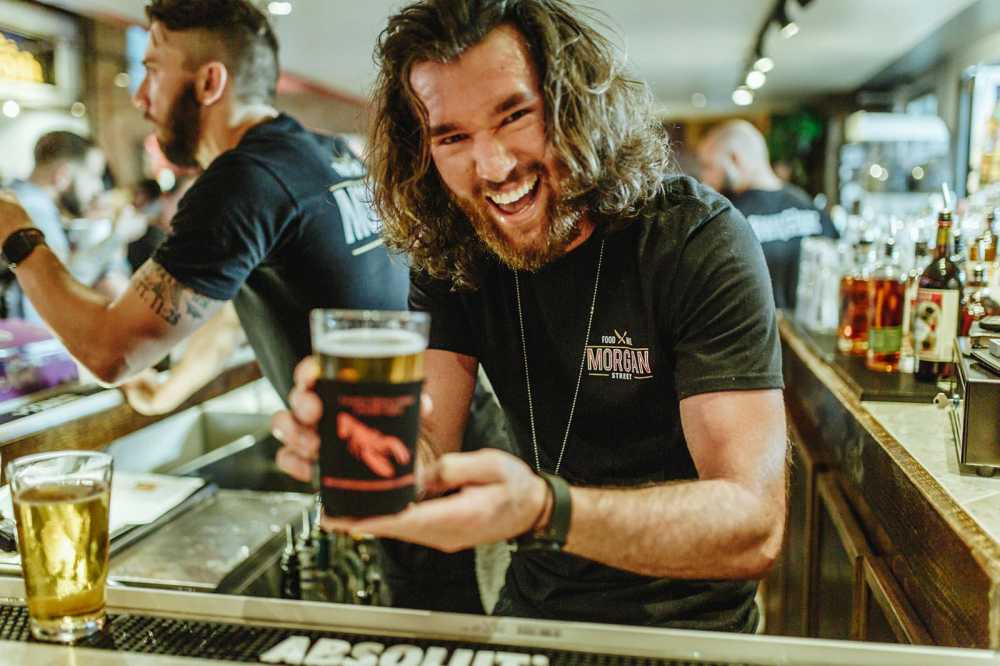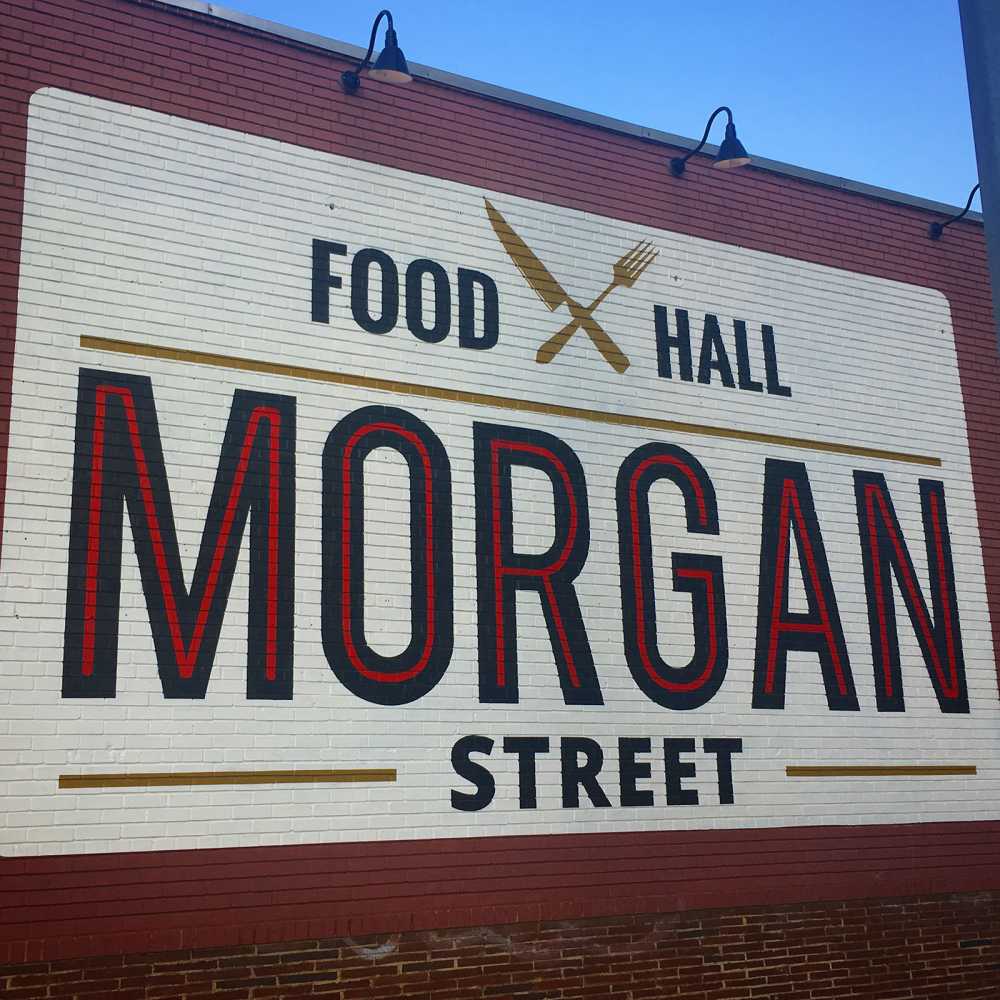 Solution
Utilizing Raleigh's reputation as a chef-friendly city and strong player in the North Carolina food scene, reached out to key media both regionally and nationwide to ensure Morgan Street Food Hall was on their radar.
We determined several key angles that allowed us to pitch a variety of publications with fresh story ideas. These angles included the growing trend of food halls "cross meal ordering"; economic development in an upcoming neighborhood; local chefs testing restaurant concepts and well-known food purveyors trying out the food hall concept.
We planned and executed an exclusive, invitation-only media launch prior to the opening to introduce the food hall to Triangle area media, key influencers and community elected officials and stakeholders to the space, vendors and culinary offerings.
For national food and travel media who could not make it Raleigh for the event, we actively pitched Morgan Street Food Hall as a fresh example of this growing phenomenon.
Results
GZPR pitched and secured coverage in numerous national and regional publications including outlets such outlets as Afar, Southern Living, Eater, AAA, NC Weekend and Thrillist, to name a few.
As a result of our outreach and efforts, the Morgan Street Food Hall placed third in the USA Today's 10Best Readers' Choice Awards for Best New Food Hall 2019.
More than 40 members of the local media – print, broadcast and social – came to the invitation-only preview event held the week prior to the scheduled opening generating numerous feature stories, slideshows, social media posts and in-person broadcast interviews both from the night of the media preview.The Morgan Street Food Hall continues to receive strong coverage with regular appearances in local and national outlets.