We offer a full range of public relations and communication services aimed at telling our clients' stories and helping journalists across all mediums to experience and share them with their audiences.
Media Contacts
Developing relationships with media is the cornerstone of a good PR firm. Just ask around and you'll find that we boast a stellar reputation with media. We make it our job to nurture these relationships through our pro-active pitching efforts, in-person media visits, by leading group press trips, coordinating desk-side visits with key media in target markets and participation in media marketplaces… just to name a few. In addition, we always have our eyes open, mining key outlets for journalists we think might be a good fit for the experiences our clients offer.
Press Materials
A solid public relations program must include consistent and appropriate communication with the media in order to have any chance of success. We understand that in every written communication we craft – from pitch emails to press kits, press releases and dream worthy photos – that a strong story is what will ensure our clients stay top of mind with relevant media… and ultimately build brand recognition with the consumers that matter the most.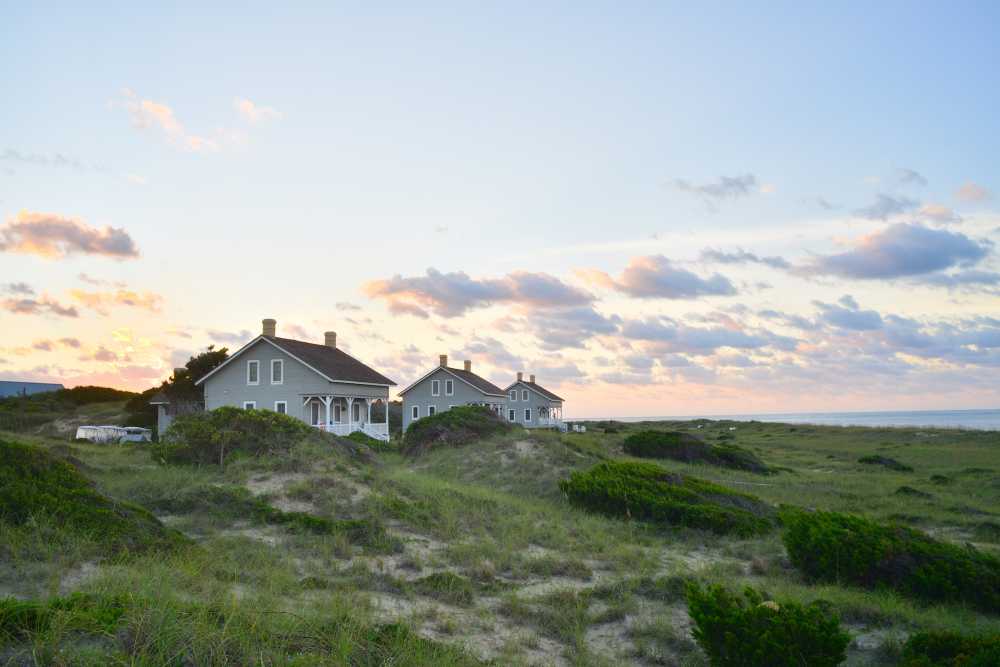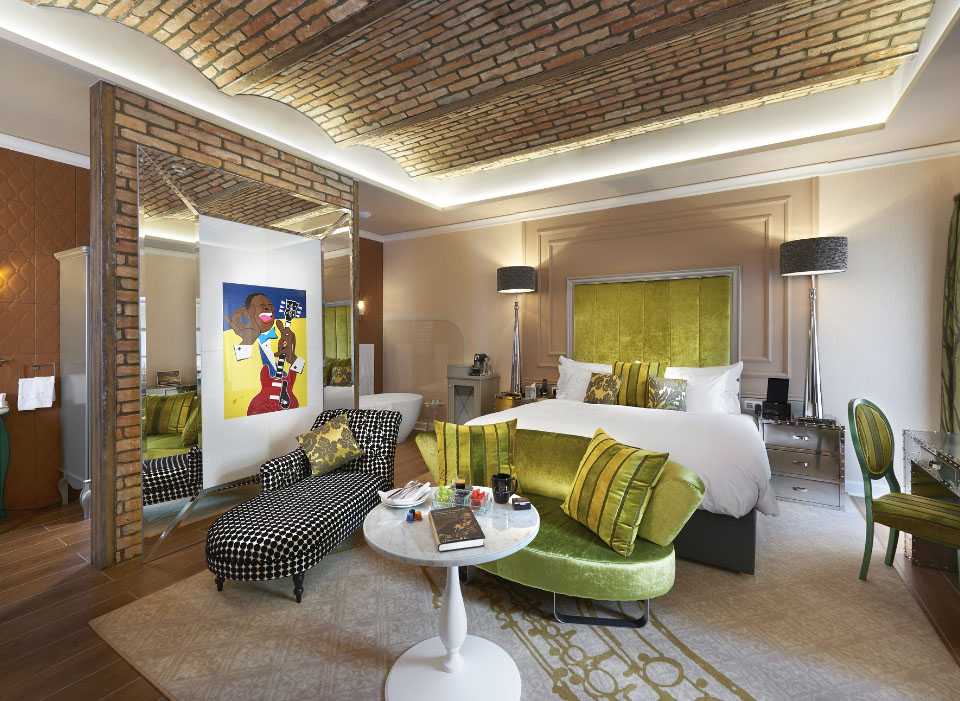 Message Distribution
Long gone are the days of blasting out a press release and crossing your fingers. We take the time to research and customize our media lists and databases so that when we distribute a press release, story idea or pitch it is going to the right media at the right time. In addition to reaching newspapers, magazines, travel trade publications, broadcast outlets, internet outlets, and freelancers, we can target journalists who specialize in a specific destination, audience demographic or niche category of interest.
Media Visits
An in-person visit to a destination, hotel, cruise line or attraction is the best way for a journalist to truly understand the story. While we understand budgets don't allow for every journalist to experience a travel brand first-hand, in the opportunities it does, we are experts in arranging both individual and group media visits. Through thoughtful planning each itinerary is customized in consultation with both the client and the journalist, ensuring that we maximize all opportunities. Senior staff members escort group media visits, allowing participants to focus on their particular story angles and ensuring that anything within our power to control runs smoothly.
Consulting
We're happy to provide counsel to our clients, not only in the public relations aspects of their operations, but also in planning, marketing and crisis communications. We can easily coordinate PR efforts with marketing campaigns and sales initiatives to achieve maximum impact.
Social Media
Instagram, Facebook, Twitter, SnapChat and everything in between — we stay on top of social media trends and best-practice tactics to offer counsel to our clients about social media programs and strategies. While we have the know-how to handle social media efforts for our clients, our general philosophy is that social media is more effective when someone "embedded" at an organization oversees these communication channels on a regular basis.